22 September 2017, 8:30–17:00
Academic Conference Centre
Husova 4a, Prague 1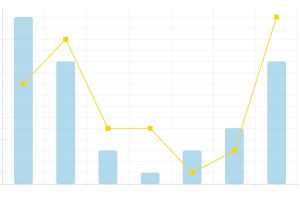 This international conference seeks to open a dialogue about the assessment of democracy and the ways in which democracies in Central and Eastern Europe can be integrated into a standard comparative framework. It brings together experts in various models of democracy assessments used in international comparative research on democracy and governance, to open up the discussion on the extent to which our conceptual and methodological approaches, as well as cases we study shape the outcomes. The aim is to ask the question, how CEE countries fit in the various comparative studies.
Interview with Wolfgang Merkel for iHNed (in Czech)
Interview with Wolfgang Merkel for A2larm (in Czech)