18–19 June 2018
Conference Hall, Institute of Philosophy at the Czech Academy of Sciences
Jilská 1, Prague 1, 1st floor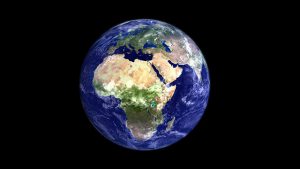 Cosmopolitanism is a concept with a variety of political, economic, moral, and cultural aspects and approaches, based on the basic premise that all human beings are, can be or should be citizens in a single community. The conference asks questions that cut across this spectrum of meanings. What is the role of language and culture in the expression of political identity? How is "world citizenship" defined in terms of race, language, gender, or socio-economic status? Is Afropolitanism a cosmopolitanism?
The conference is another series of the "Asixoxe: Conference on African Philosophy" which is organized together by Centre of Global Studies at the Institute of Philosophy CAS in Prague and SOAS, London University.