17 October 2019
Conference Hall
Sněmovní 7, Prague 1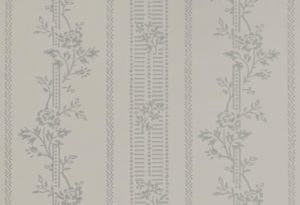 Mass arbitrary detention of Uyghurs, Kazakhs, and individuals belonging to other, mostly Muslim nationalities in political reeducation camps in China's northwestern Xinjiang region, also known as East Turkestan, is among the most controversial phenomena seen by the world in the 21st century. The Chinese policy in East Turkestan has also become an irritant of China's relations with a part of the international community. This debate brings together activists and experts who will discuss latest developments in East Turkestan and their international implications.
The international conference is part of Festival of Democracy, the accompanying
programme of Forum 2000 Conference.