11 September 2019, 9 a.m.
Vila Lanna
V Sadech 1, Prague 6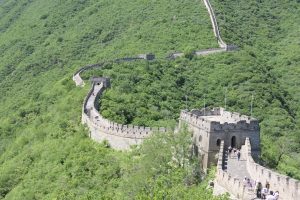 In the course of the last decades, Europe has been witnessing a significant economic rise of
East Asia, where China has become the dominant actor. Chinese economic reforms have been accompanied by power expansion which led to the ambitious Belt and Road Initiative, a flagship project of the president Xi Jinping. A development path of its own is also pursued by Russia under the leadership of Vladimir Putin who in 2015 launched the project of the Eurasian Economic Union in conjunction with four other post-Soviet states' representatives.