8 December 2017, 9 am
The Czech Academy of Sciences, Room 205
Národní 3, Prague 1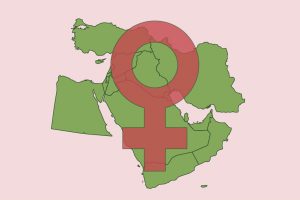 How have the war conflicts in the Middle East transformed the lives of local women, including changes in their traditional gender roles? Besides the general analysis of war effects in terms of violence committed against women, the conference will look at new roles that women, as a consequence of war, had to accept and which had, until then, been the domain of men, such as the economic support of the family and/or direct participation in conflict, among others. Findings of the research should undermine the standard way the Middle Eastern women are looked upon as passive beings subordinate to men and uproot the prejudice that women in war conflicts are only victims of violence.