19 November 2020
Virtual workshop on ZOOM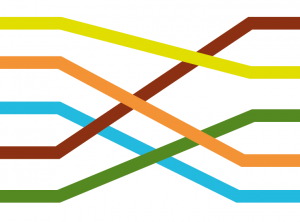 Department of Political Sociology at the Institute of Sociology of the Czech Academy of Sciences invites you to an early career research workshop Revisiting Linkages between Citizens and Politicians in Contemporary Europe. The workshop is held online, in English, and registration is free.
The deadline for registration is November 12, 2020. Please see the details here.