26–27 May 2022
Academic Conference Centre / ZOOM
Husova 4a, Prague 1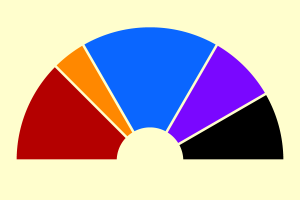 Keynote speaker Sven T. Siefken will present first findings of the second wave of a global expert survey 'Parliaments in Pandemics'.  Conducted in 2020, 2021, and 2022, the survey focused on how the pandemic changed the legislatures' roles and, in particular, electoral, legislative, oversight, communication- and-representation functions.
For more information, click here.