21–22 November 2022
Seminar room of the Institute of Ethnology CAS (5th floor)
Na Florenci 3, Prague 1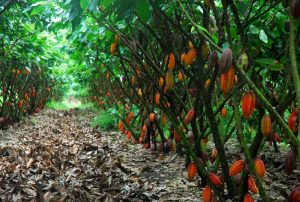 Institute of Ethnology of the Czech Academy of Sciences and CEFRES – French Research Center in Humanities and Social Sciences cordially invites you to a workshop Plants as/and Humans: Southern Epistemologies and 'Floral Turn'.
Symbiosis with the plant kingdom is not a possibility, but the very condition of human existence. The intensification of this symbiosis, usually called domestication or development of agriculture, has formed the world in which we live in a radical, hard to overestimate way. Reflecting on the world-making role of plants through the methods of the natural and social sciences reveals plants as mediators of intensifying political and economic transformations of social and ecological relationships in different regions of our planet. Human reflection on this historical agency of plants is just as diverse and dynamic and not limited to the so-called West.