17–18 June 2019
Academic Conference Centre
Husova 4a, Praha 1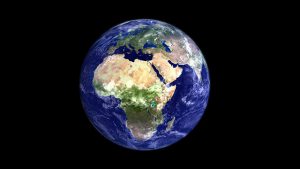 The international conference addresses the topic of the African youth engaged in the civil society activities, with regard to the fact that young people constitute 60% of African population. It will focus on the place and role of the youth in the African society, particularly on their relation to power and politics.
The conference is another series of the "Asixoxe: Conference on African Philosophy" which is organized together by Centre of Global Studies at the Institute of Philosophy CAS in Prague and SOAS, London University.